About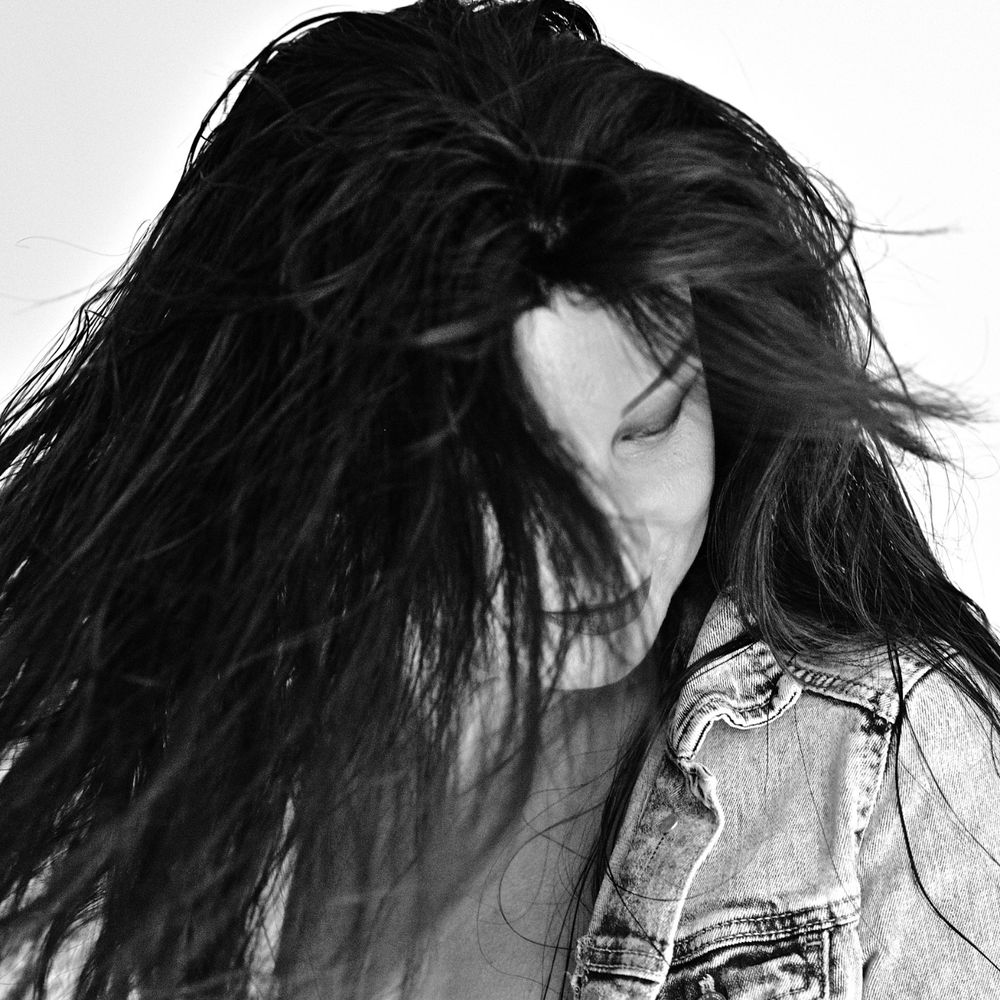 Tayz & the Drolls
Independent Originals band
Tayz & the Drolls was formed in early 2019.  Main genres: Brit soul, blues and rock.
Tayz & the Drolls are a group of friends who met through their shared interests in music (and triathlons!). We found we loved the same music styles, and thought it would be fun to write some new stuff together.  As Tayz (Kayt), our lead singer/songwriter says "I have always sung lil songs in my head and written poems - the rest of the band make the music - what a great combination!" 
As a band we like to experiment with all kinds of different sounds, such as british soul, blues, soft rock and even jazz.  Our lyrics are driven by our past experiences in life and love, from joy and desire through to uncertainty, conflict, anger and loss.  Again, as Kayt says, "My lyrics are my life - it's all so real to me".  We love strong melodies, accompanying vocal and instrumental harmonies and interesting rhythms and time signatures.
Kayt: lead vocals, songwriter.
Chris: keyboards, bass, cello, backing vocals.
Steve: lead and rhythm guitars, backing vocals, songwriting.
Tauny: drums, songwriting, piano, backing vocals
Ade: producer, sound technical support
Many thanks to the photographers who have contributed: Wendy & Mark Easter, Ash Khan, Ade Bullock & Debbie Southwood